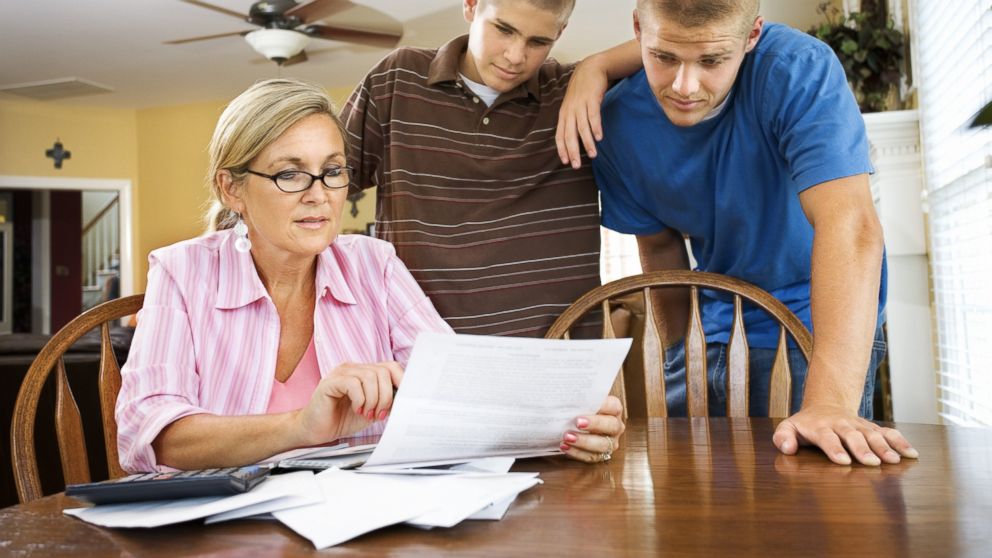 When Should You Check Your Child's Credit Reports?
When Parents have plenty of reasons to worry about how their kids will handle money and credit. How can you get them to save? Will they get a good job when they are on their own? Will they pay their bills on time? How much debt will they rack up if they go to college?
Now add one more thing to the list: child identity theft.
One in 40 households with children under age 18 had at least one child whose personal information was compromised by identity fraud, according to the 2012 Child Identity Fraud Survey, conducted by Javelin Strategy & Research and sponsored by ITAC.
Some of those victims discover that credit accounts have been opened in their names, even though they were young children at the time. While it's never easy to learn your child's identity has been compromised, the sooner you discover the problem, the better. Once you know, you'll hopefully be able to stop the perpetrator from continuing to misuse your child's information.
Children should not have credit reports. Therefore, a credit report in the name of a child who has never applied for or been granted credit is likely a sign that something is amiss. Parents who suspect a problem may want to contact the credit reporting agencies to find out if a report exists on their child.